North Boulder Fire, originally uploaded by DLevin.
samantha, via iPhone
OH:
GAHHH I fucking HATE windows. Why won't it work? Why is there just a fucking hourglass? Nobody knows! And there's nothing you can do about it! We're Microsoft! SUCK OUR DICK! WE'RE MICROSOFT!!!!111!12
Related
.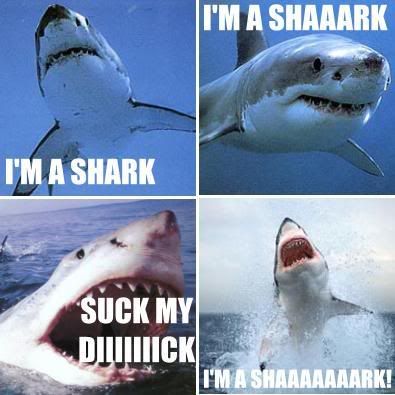 Send in the clown-cats!
Thundercats
fan-made trailer, via
I Watch Stuff
.